HOLZ-HER Edgebander UNO 1302: Edgebanding at its best – Small, powerful, precise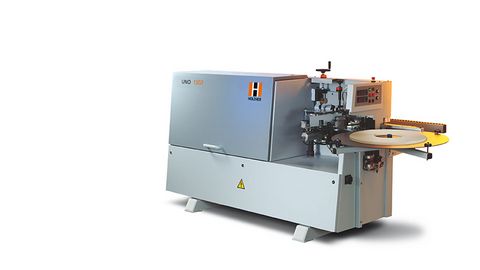 The UNO 1302 is compact, fits into virtually any corner and is highly versatile. HOLZ-HER has engineered all of its know-how into a machine just three meters long.
The high stability and stiffness of the frame ensure precise part guidance. The machine is ready to use within the shortest possible time. Simply move into place and immediately start working efficiently – this is the idea behind the UNO 1302.
Getting started with professional edgebanding has never been easier.
---
Here is what the HOLZ-HER UNO series offers
Extremely Compact Design
Workpiece Thickness up to 45 mm
Edge Thickness up to 3 mm
Here is what the HOLZ-HER UNO 1302 offers
Quickly ready for use
Final Processing if Desired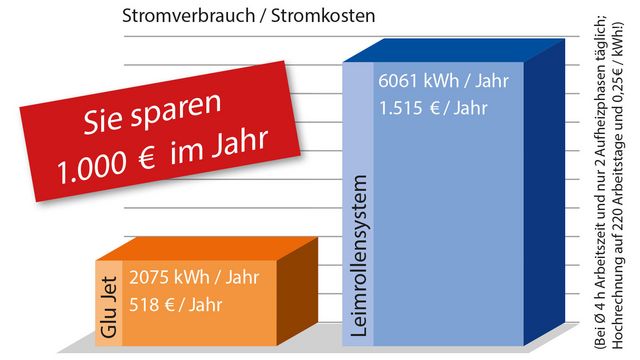 Are You Already Saving?
Are you still "rolling" glue or are you already saving? Savings of up to € 1,000 / year with our patented Glu Jet nozzle system.
---