HOLZ-HER Edition Models: Run out campaign with special prices!
Are you interested in our edition models?
Do you have only small space and therefore want to work with an high-performing edgebanding machine?
Then you are at the right place!
HOLZ-HER offers the appropriate edition models for your personal requirements at special run out prices. With HOLZ-HER you find the machine that meets your needs!
Successful edgebanding machines as SPECIAL Edition
AURIGA 1307 Special Edition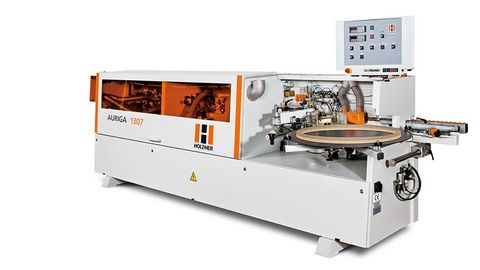 Compact complete processing with two finishing units
Glu Jet Hybrid Technology
Jointing and Corner Rounding incl. for Complete Processing
Front and Rear Cleaning Packages
No manual finishing required
Detail page Edition Models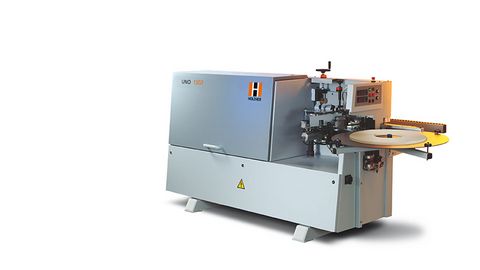 Simple Handling – Maximum Productivity
Glu Jet Hybrid Technology
Quickly ready for use
Final processing if desired
Detail page Edition Models