Your direct connection to the workshop of the future
Tell us how we can help you progress. A HOLZ-HER expert is always available for you in your vicinity to answer questions or introduce you personally to NEXTEC .
Get your shop ready for the future. With HOLZ-HER.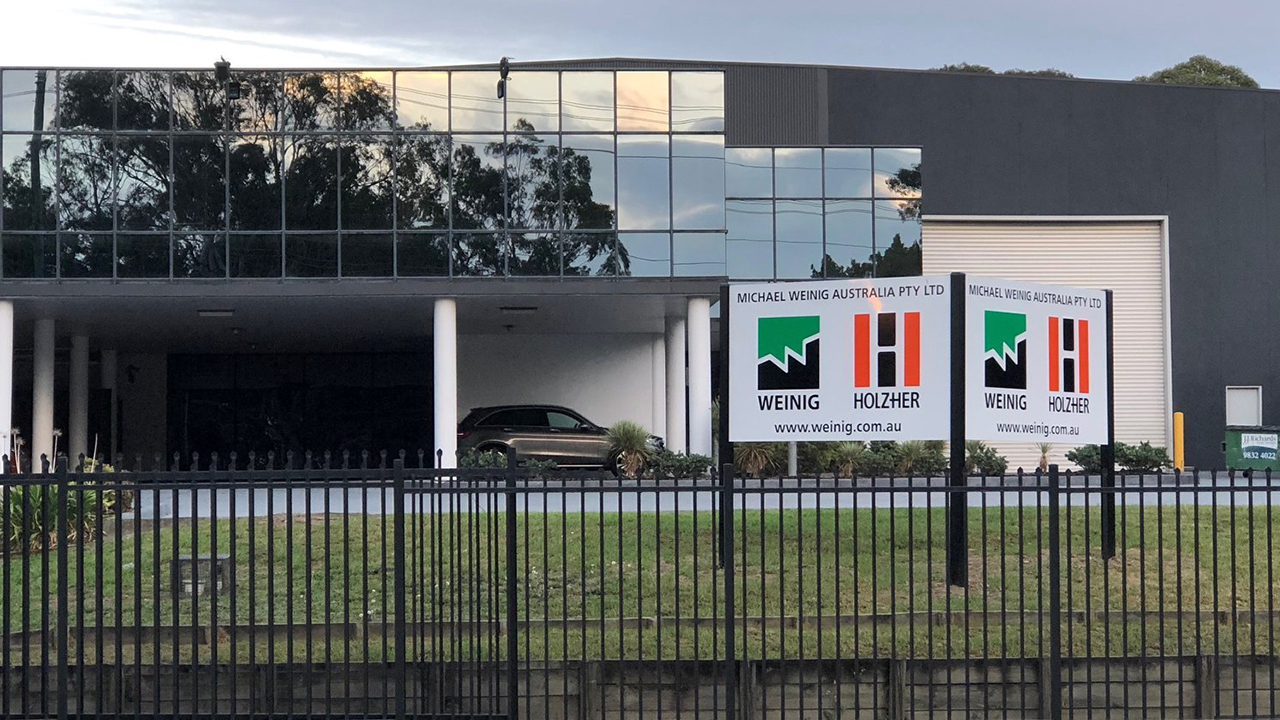 MICHAEL WEINIG AUSTRALIA PTY LTD
3 Widemere Road
Wetherill Park NSW 2164
Australia
Phone: +61 2 9609 5911
Freecall: 1800 736 460
Fax: +61 2 9757 4773
Email: weinignoSpamPlease@weinig.com.au
Do you have questions about NEXTEC?