HOLZHER and WEINIG Group Service - Always there for you
Service at Michael WEINIG Australia Pty Ltd means more than just a few telephone numbers. Behind these numbers are people who want to share their enthusiasm for wood processing with others. And when experts start talking together, a solution is never far away. This is why our Service team focuses on dialogue with you, on outstanding training and a local support presence.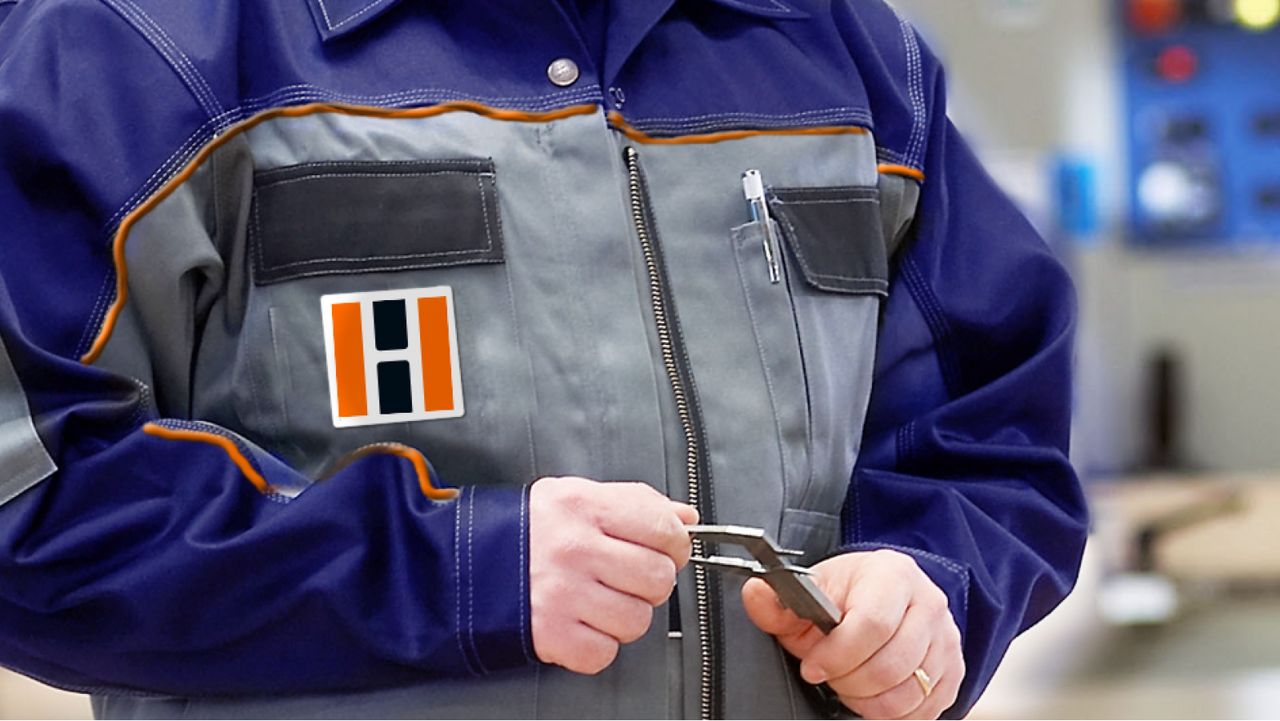 That is something you can count on.
Subsidiaries in all continents of the globe
Mobile service team in all major cities
Spare parts expertise
Professional advice by specialists
Prompt service
Individually tailored training program
Service agreements on request
International ExpoCentre
Financing to suit your needs